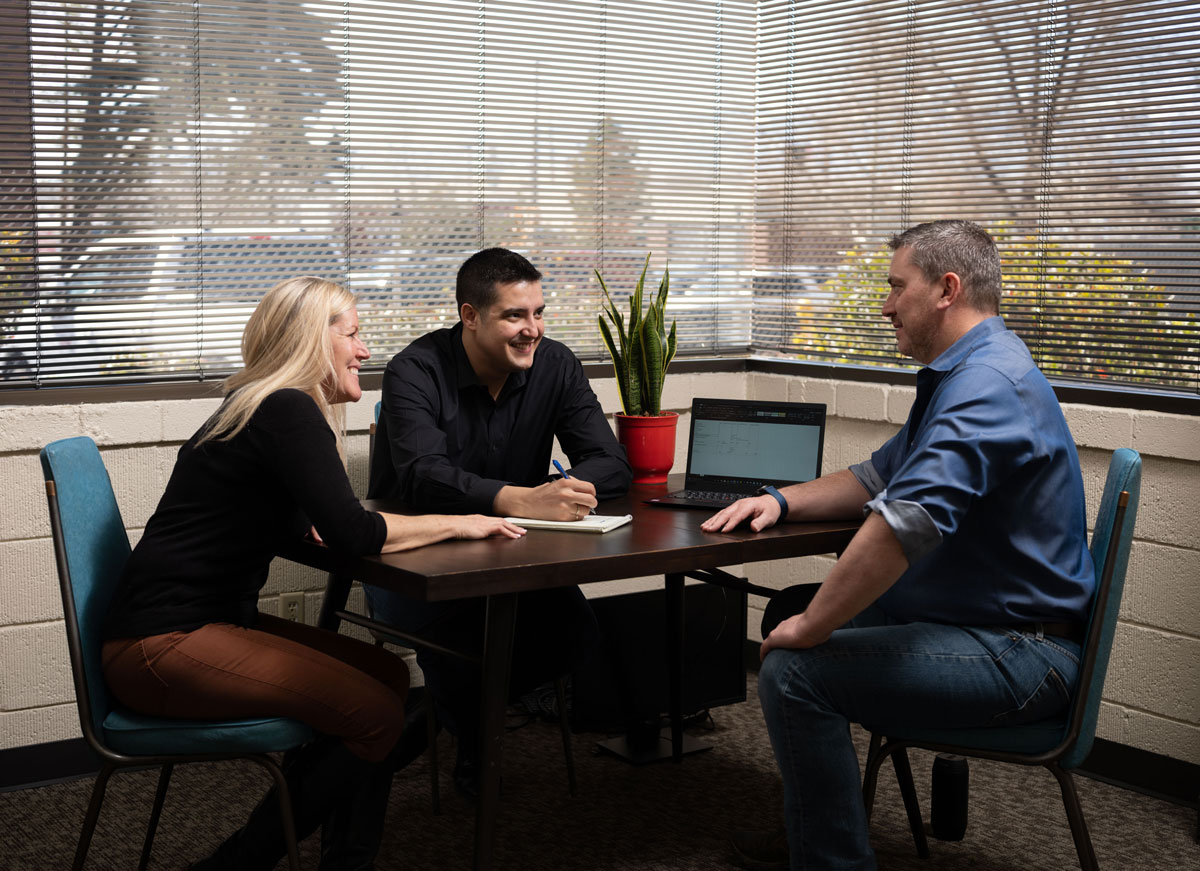 Need Remote Working Solutions?
Business Phone Systems for WFH employees
CALL NOW! Direct: 775 858-4224

Get 3 Months Free!!!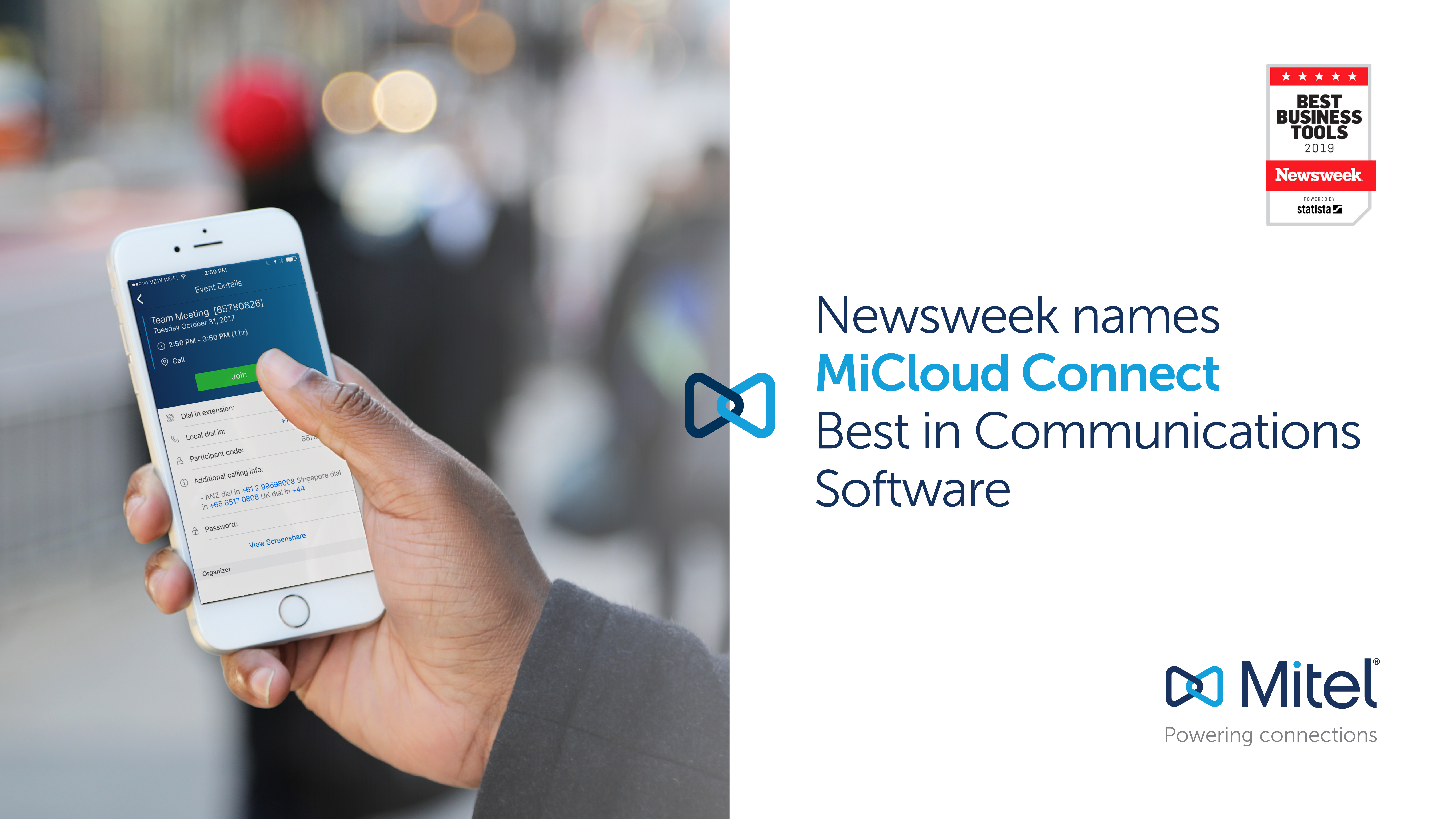 Enter your details for more information
Immunize Nevada has been thrilled with its Mitel phone system and the support from Sierra Miles Group. The transition was seamless to our new system, and not only are we saving a significant amount of money each month, but we have a better and easier to use system – that migrates easily between desk and mobile. We have a happy budget and happy employees!

Talbott Plastic Surgery worked with Sierra MIles to setup a new Mitel phone system. Everyone in the office is much happier with phones! They have much better call quality, is clearer and the phones easier to use. Staff really likes the voicemail notifications via email. Sierra Miles helped with the entire process from setup to configuration and fix any problems that come up right away with Mitel. Switching to MItel saved Talbott Plastic Surgery on costs associated with old phone lines that where no longer needed. Talbott Plastic Surgery is grateful to have the support from a local company, Sierra Miles to help with setup and support new MItel System.