IT Consultants - Managed IT Service Provider
Sierra Miles offers Managed IT Services for complex business environments. Sierra Miles Group specializes in working with small and medium-size businesses. Its clients including local law firms, medical practices and financial services companies.
Managed Print Services Provider 
Are you paying too much for print services? Are you replacing toner or ink and worrying about having everything you need to print? Do you need reliable, secure or compliant print solutions? 
Voice - UCaas 
( Unified Communications as a service)
Stop paying too much for an old phone system. Sierra Miles has partnered with leading teleco providers to offer the most reliable and compliance solutions. Need to work from home?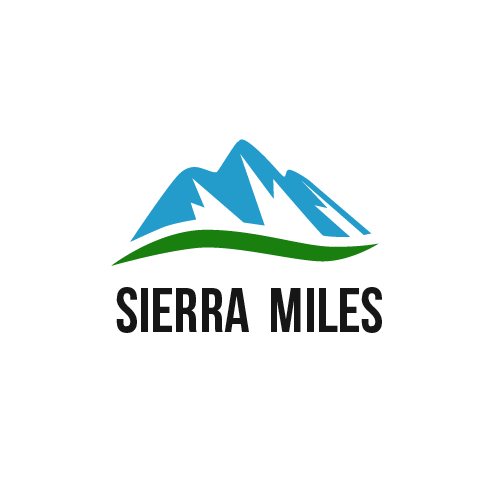 We believe your trusted technology advisor should build safety, flow and trust.
Tim Miles NCET Technologist of the year!
NCET, Nevada's Center for Entrepreneurship and Technology announced Tim Miles as Technologist of the year 2021!

Learn More
Medical /Health Services Company of the year!
NCET, Nevada's Center for Entrepreneurship and Technology announced Sierra Miles Group, LLC
2020 Medical / Health Services Company of the Year.
Watch us accept our award
Service Tickets Completed
Talbott Plastic Surgery worked with Sierra MIles to setup a new Mitel phone system. Everyone in the office is much happier with phones! They have much better call quality, is clearer and the phones easier to use. Staff really likes the voicemail notifications via email. Sierra Miles helped with the entire process from setup to configuration and fix any problems that come up right away with Mitel. Switching to MItel saved Talbott Plastic Surgery on costs associated with old phone lines that where no longer needed. Talbott Plastic Surgery is grateful to have the support from a local company, Sierra Miles to help with setup and support new MItel System.
Immunize Nevada has been thrilled with its Mitel phone system and the support from Sierra Miles Group. The transition was seamless to our new system, and not only are we saving a significant amount of money each month, but we have a better and easier to use system – that migrates easily between desk and mobile. We have a happy budget and happy employees!