Sierra Miles was founded by Tim Miles and Brandon App with the belief that a technology provider should bring your organization SAFETY, FLOW, and TRUST.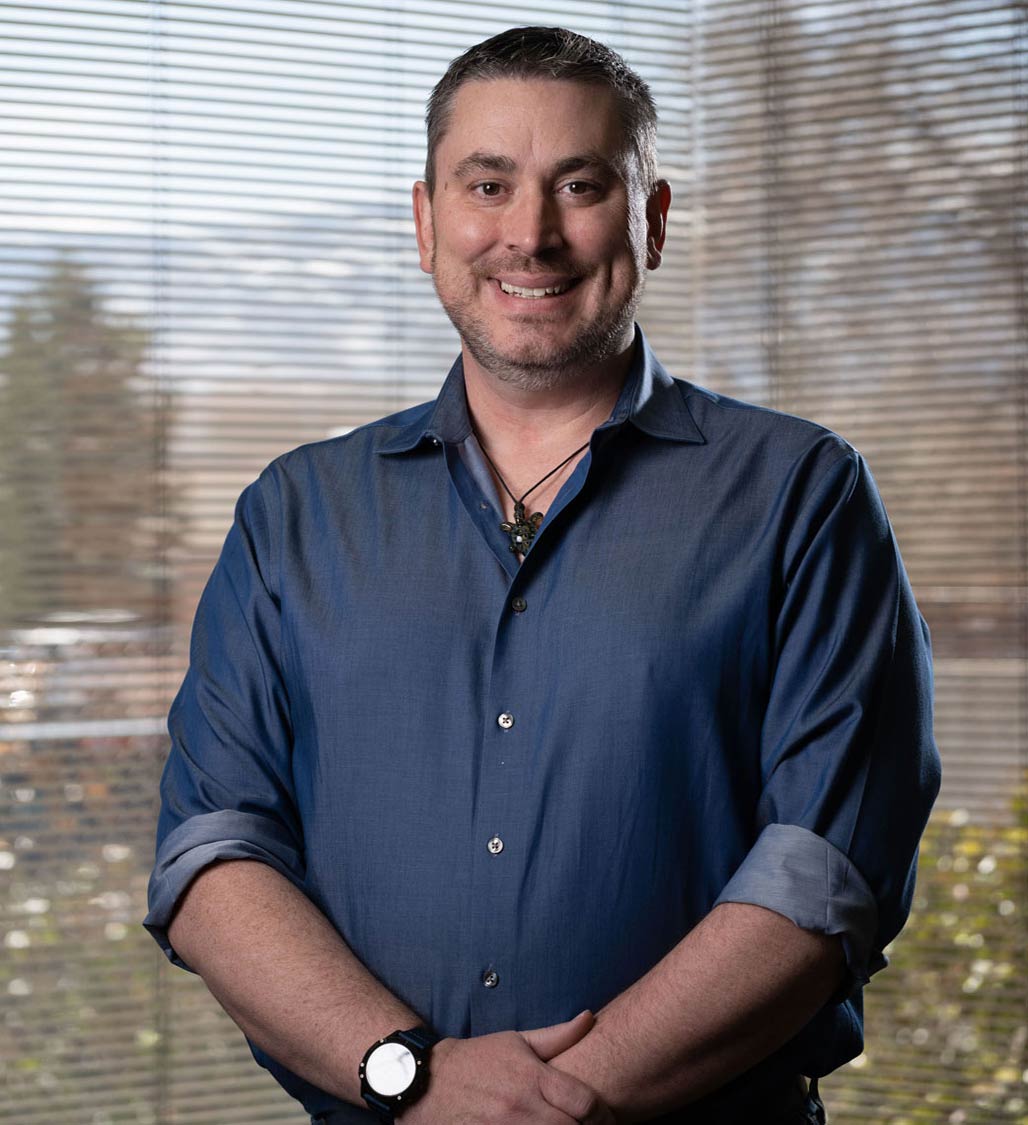 Tim Miles
Network Engineer, Partner - Owner
Tim Miles is a Partner at Sierra Miles. Tim works on Engineering projects and managing all technical staff.
Meet Tim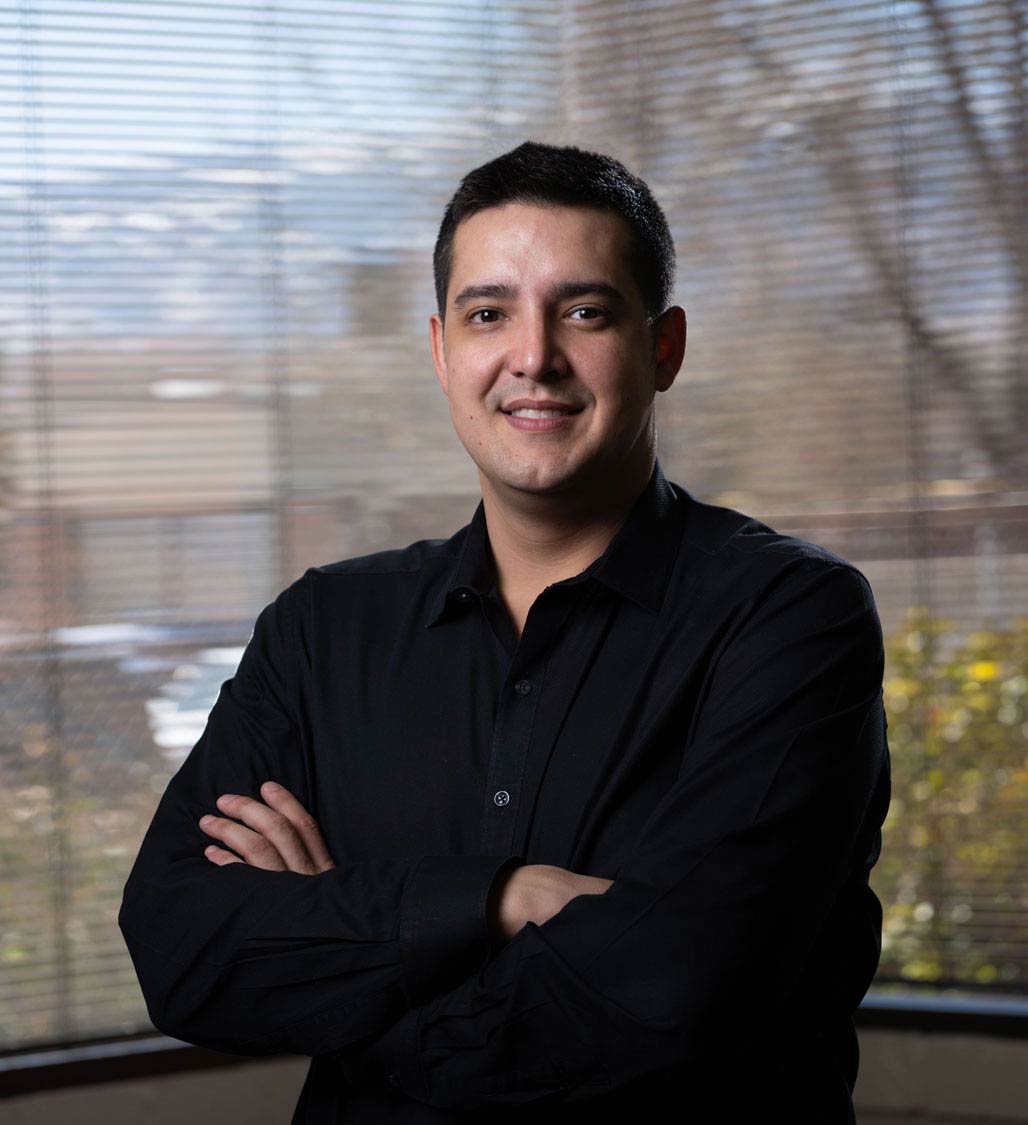 Brandon App
Consultant, Partner - Owner
Brandon App manages business operations at Sierra Miles. Brandon works as an IT Consultant as well as Business Development, and compliance.
Meet Brandon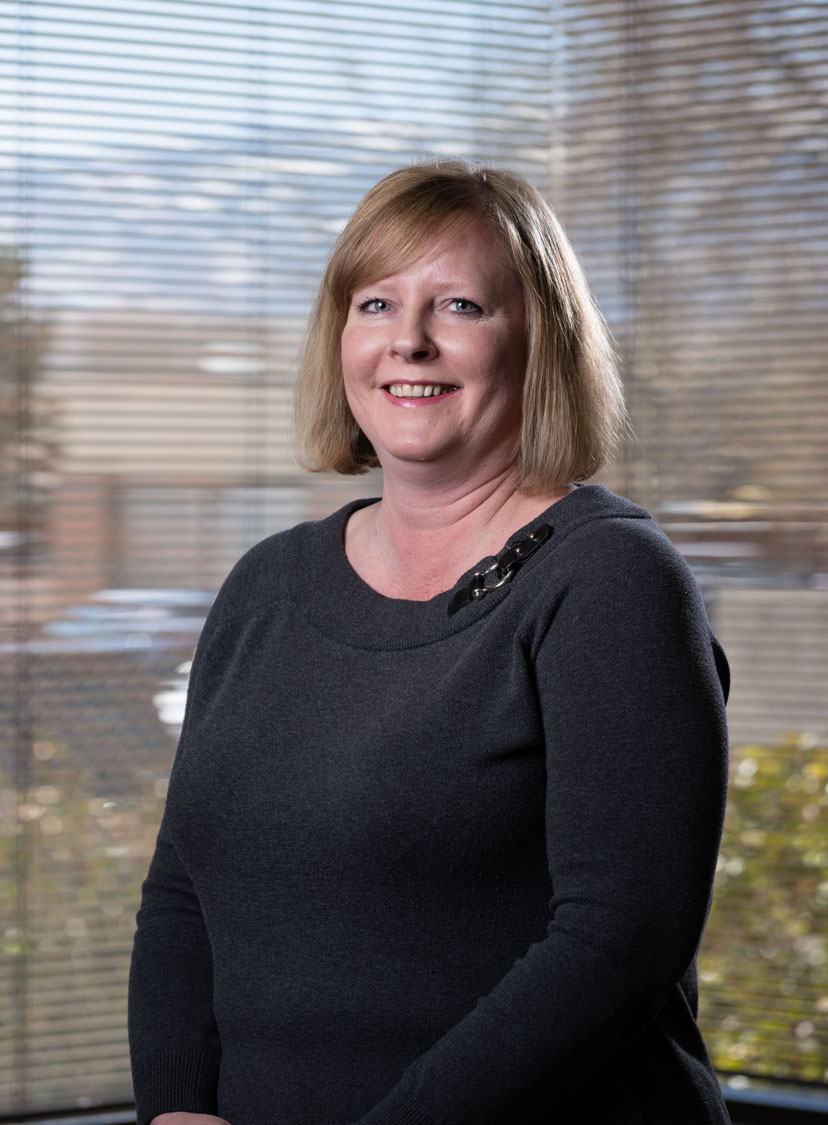 Julie Crampton
Consultant, Technician
Julie manages day to day helpdesk services while also managing projects for Managed Services clients.
Isiah Brown
Technician, Jr. Engineer
Isiah currently works as an apprentice under Tim Miles working with Network Engineering. Isiah also supports Sierra Miles clients with Helpdesk and hardware installations.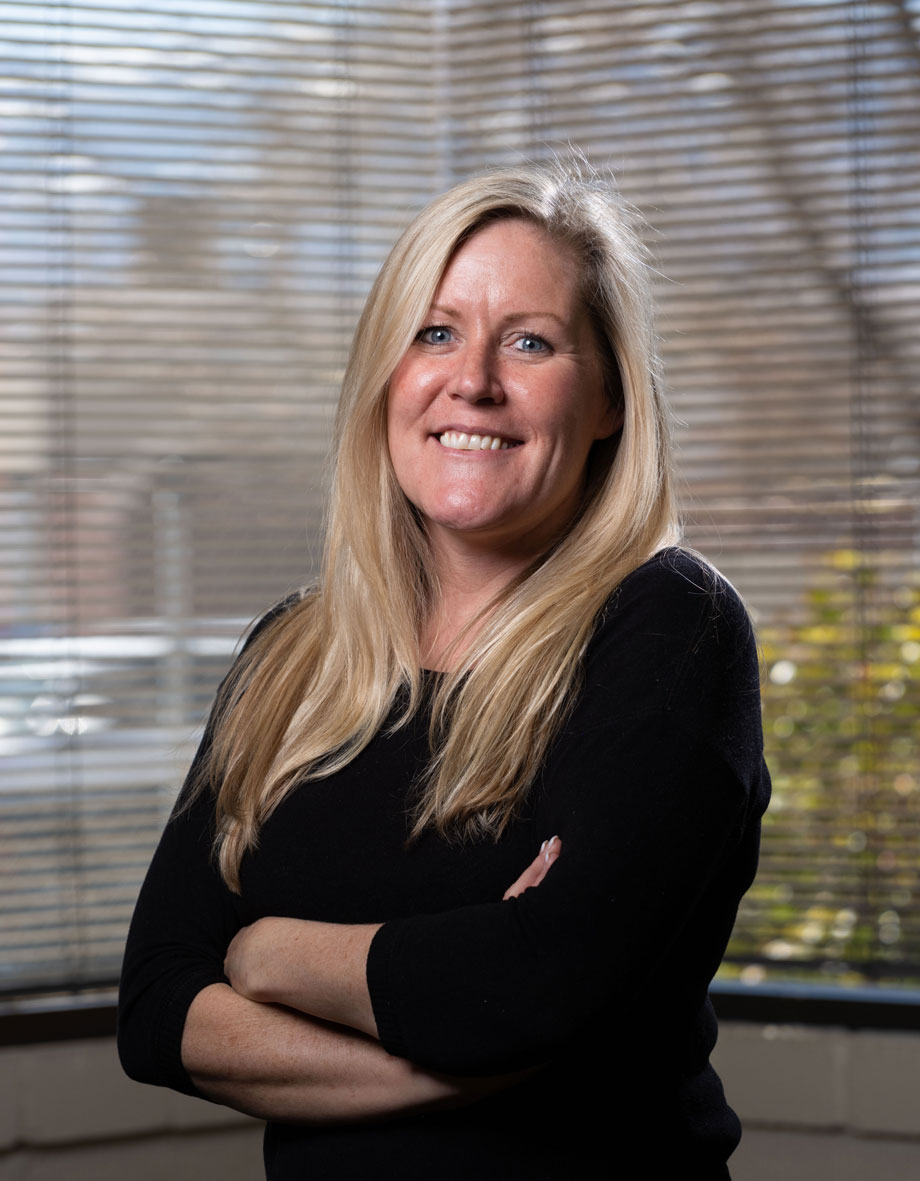 True Netherby
Finance, Administration
True works as the billing and administration manager. She oversees AR, AP and the Finance department.
Tia Payne, CMCO
Compliance Officer
Customer Success Manager
Tia manages compliance matters, which includes supporting the technical team in our clients' HIPAA compliance needs. She also serves in the role of Customer Success Manager.
"​​What an incredibly professional group this is! Personable, honest, efficient and effective. Sierra Miles Group provides highest quality tech support, while offering valuable solutions and excellent customer service for any business setting."
Let the Sierra Miles team give you peace of mind

with our complete Managed IT Services package!