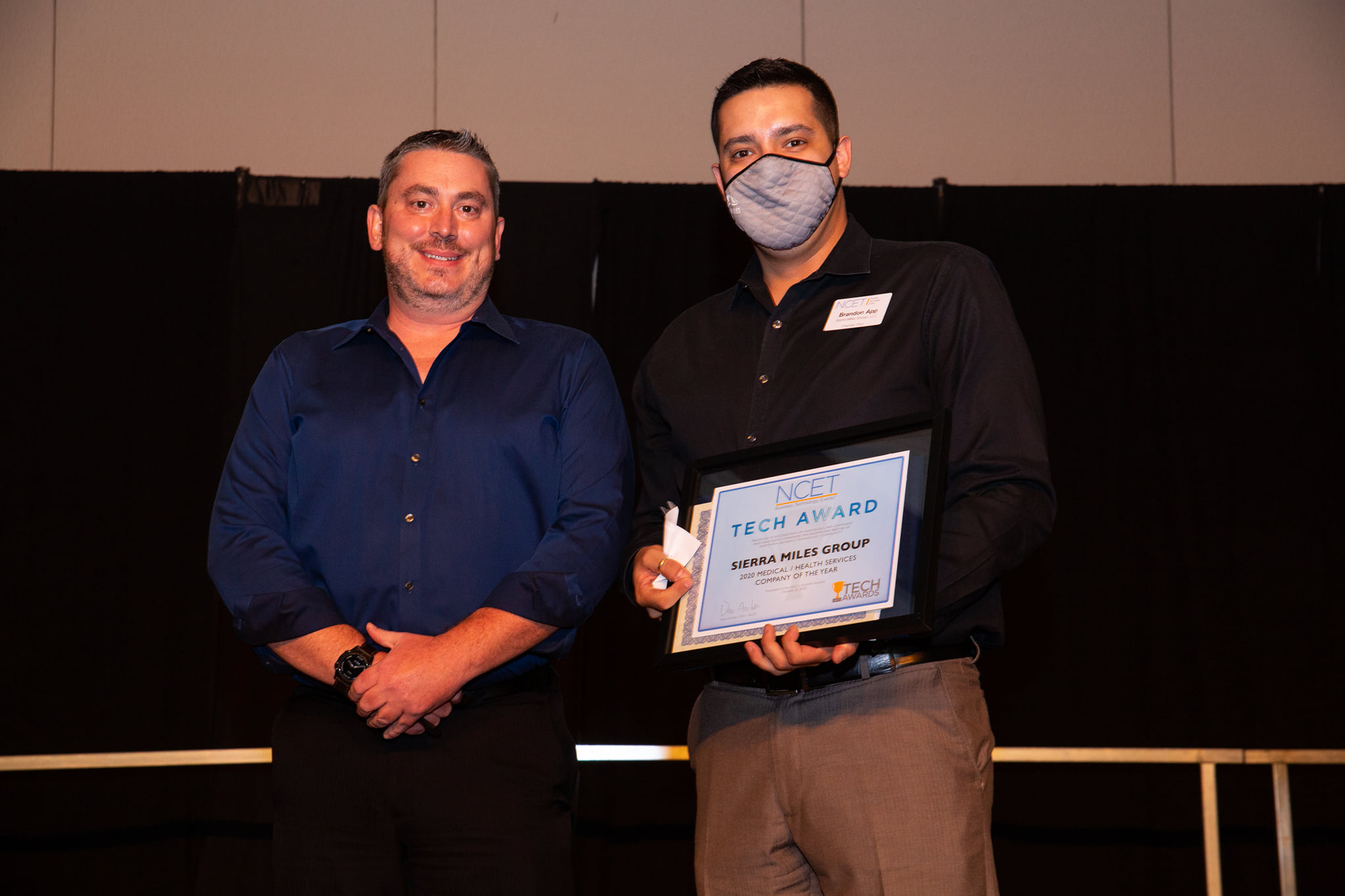 Tim Miles and Brandon App founded Sierra Miles with the belief that a technology provider should bring your organization Safety, Flow and Trust
Sierra Miles employs Safety with the training of staff, selection of products and methods employed to deliver IT services.
Promotes Flow by working with technology that is easy use and minimizes manual or tedious tasks, with as little steps as possible.
Builds and solidifies Trust by enforcing best practices and industry standards.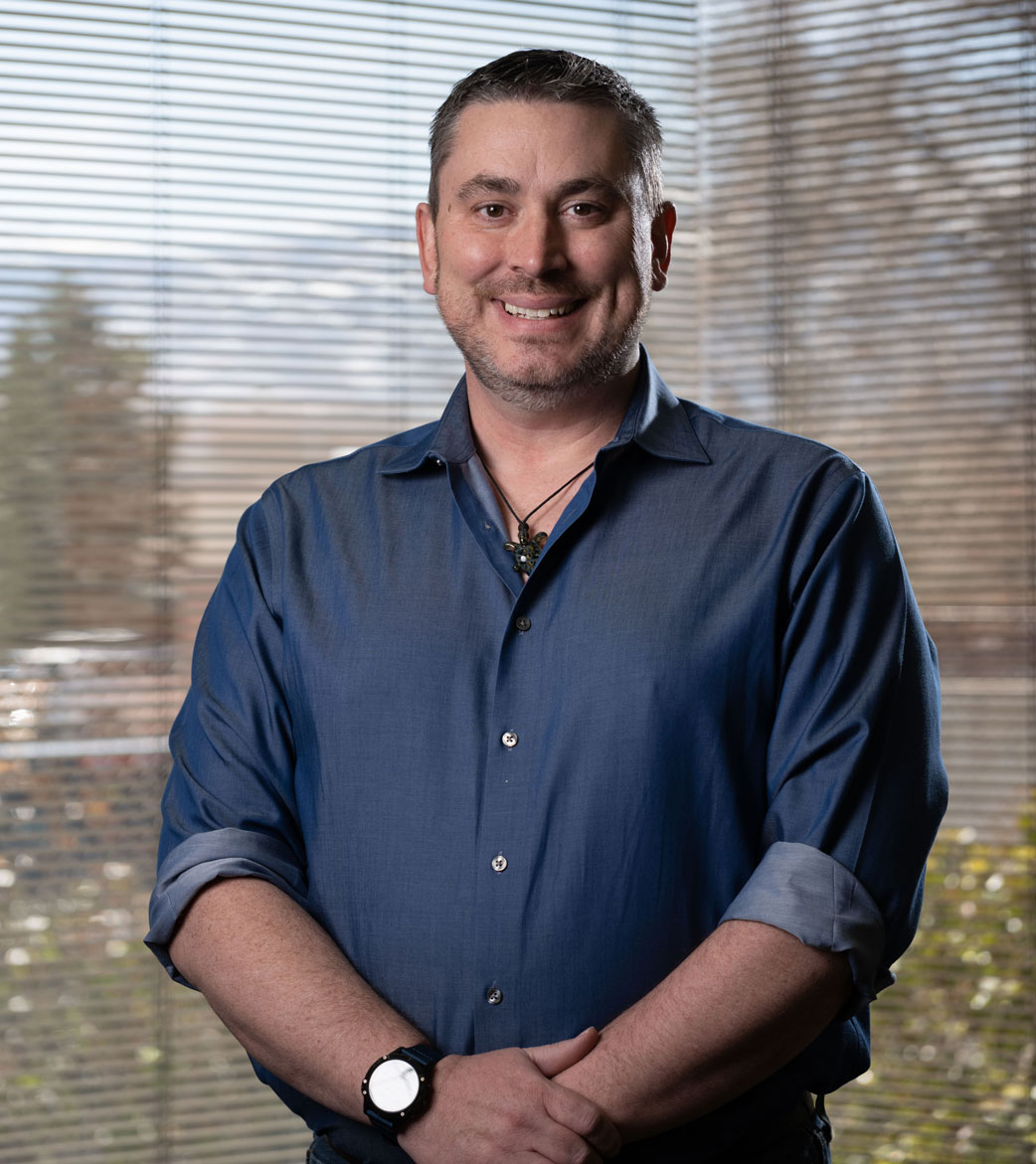 Network Engineer / Partner - Owner
Tim Miles is the Partner at Sierra Miles. Tim is works on Engineering projects and managing all technical staff.
Want to meet Tim? Check out our Video

We believe that a trusted technology advisor understands your company vision and employs technologies that build safety, flow and trust.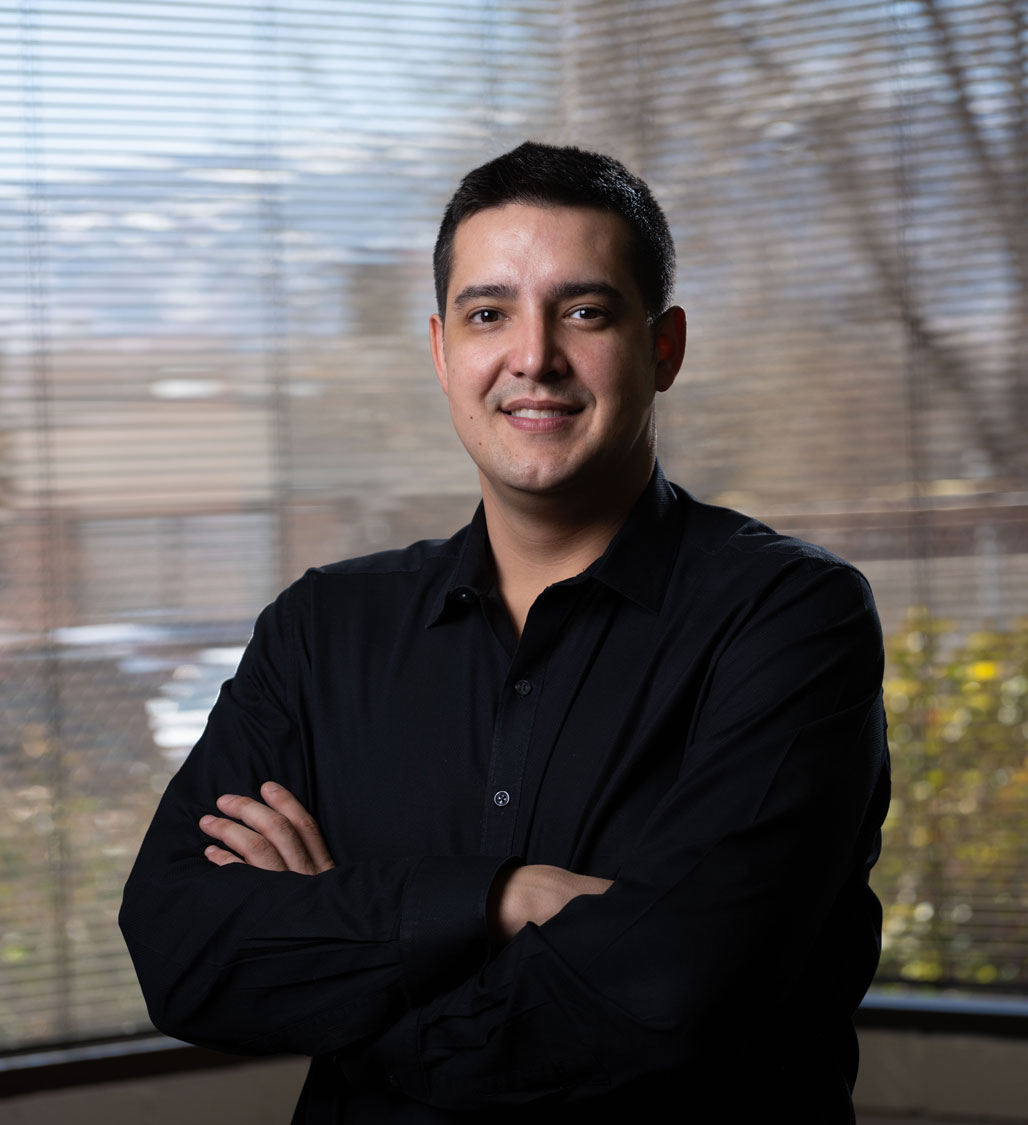 Consultant / Partner - Owner
Brandon App manages business operations at Sierra Miles. Brandon works as an IT Consultant as well as Business Development, and compliance.
Want to meet Tim? Check out our Video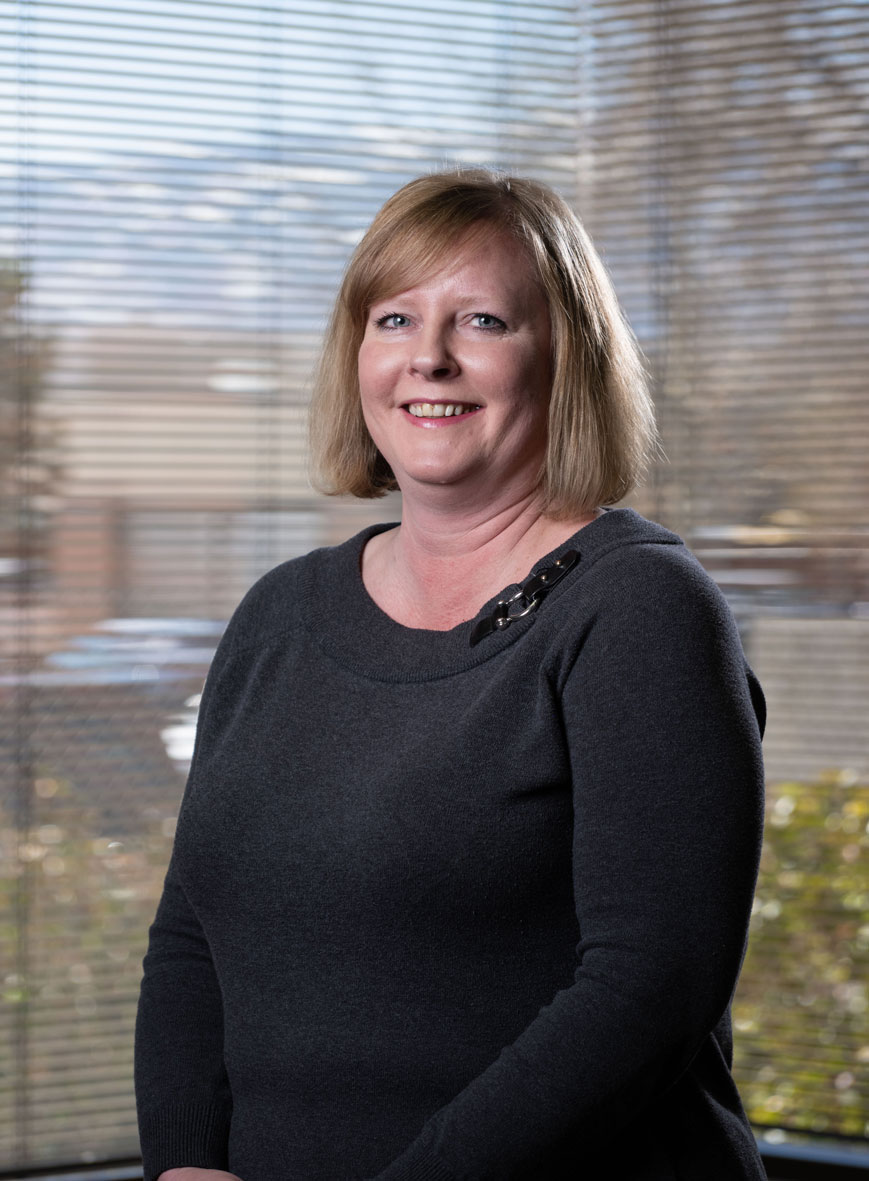 Consultant/Technician
She manages day to day helpdesk services while also managing projects for Managed Services clients.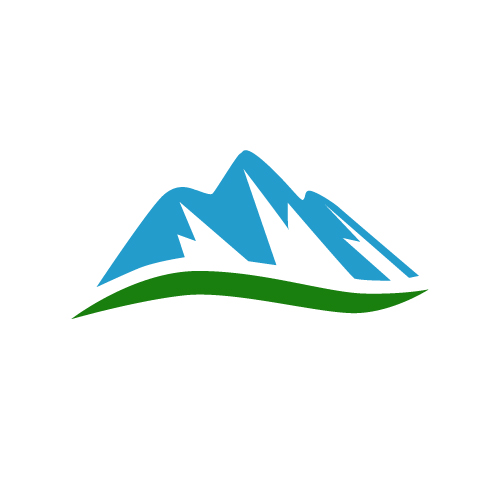 Technician / Jr Engineer

Isiah currently works as an apprentice under Tim Miles working with Network Engineering. Isiah also supports Sierra Miles clients with Helpdesk and hardware installations.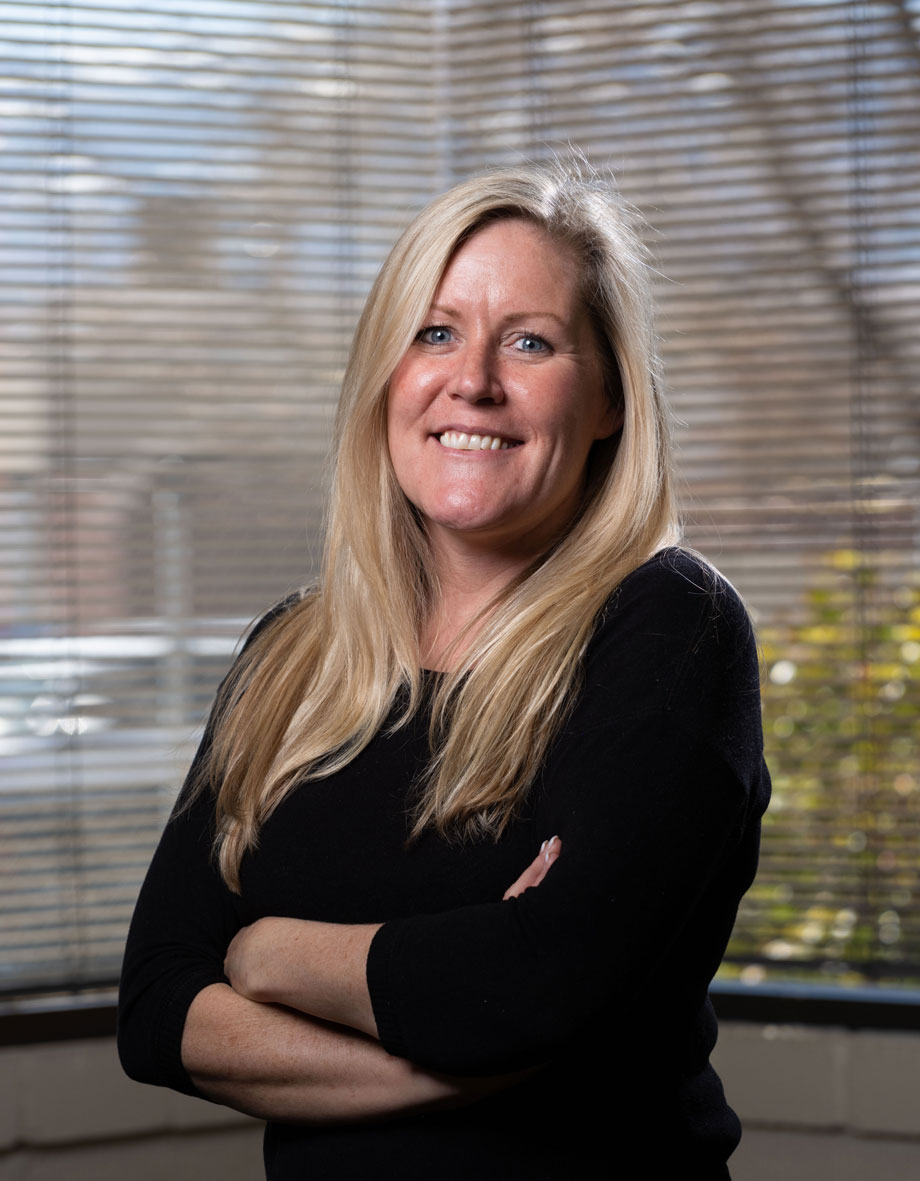 Finance / Administration

True Netherby works as the billing and administration manager. She oversees AR, AP and the Finance department.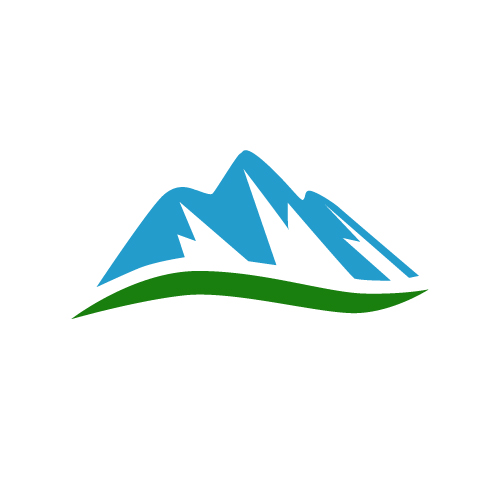 Business Analyst
Brady works as a Business Analyst. Brady helps management drive development on products, services and operations.
775 420-4224
775 420 4224
Chat with us for best solution in NEVADA IT SERVices