Award Winning IT Services
Sierra Miles is awarded the Medical / Health Services Company of the Year by NCET!
Are you running your business and IT? Ready to get back to running your business? Don't let your IT environment keep you awake. Our complete Managed IT Services package give you complete piece of mind with a predictable cost.
​
Predictable IT Costs

Security so you can sleep at night

Backup and Disaster recovery

Remote management and Patching of all systems
​
Sierra Miles offers the next level of IT Support. Let us take care of your network to allow you to get back to what matters, your business.
Medical /Health Services Company of the year!
NCET, Nevada's Center for Entrepreneurship and Technology announced Sierra Miles 2020 Medical / Health Services Company of the Year.
Watch us accept our award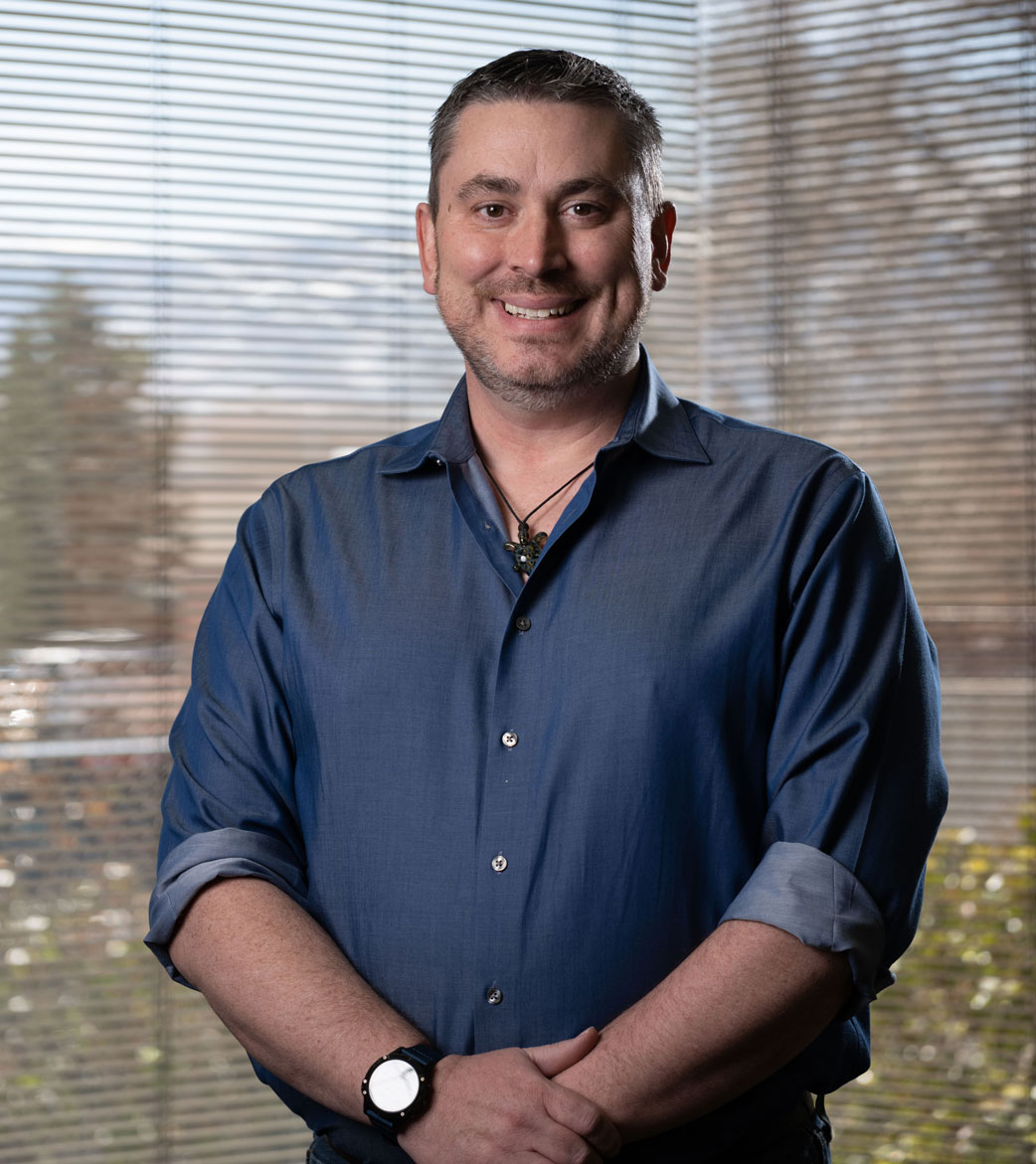 Network Engineer / Partner - Owner
Tim Miles is the Partner at Sierra Miles. Tim is works on Engineering projects and managing all technical staff.
Want to meet Tim? Check out our Video

We believe that a trusted technology advisor understands your company vision and employs technologies that build safety, flow and trust.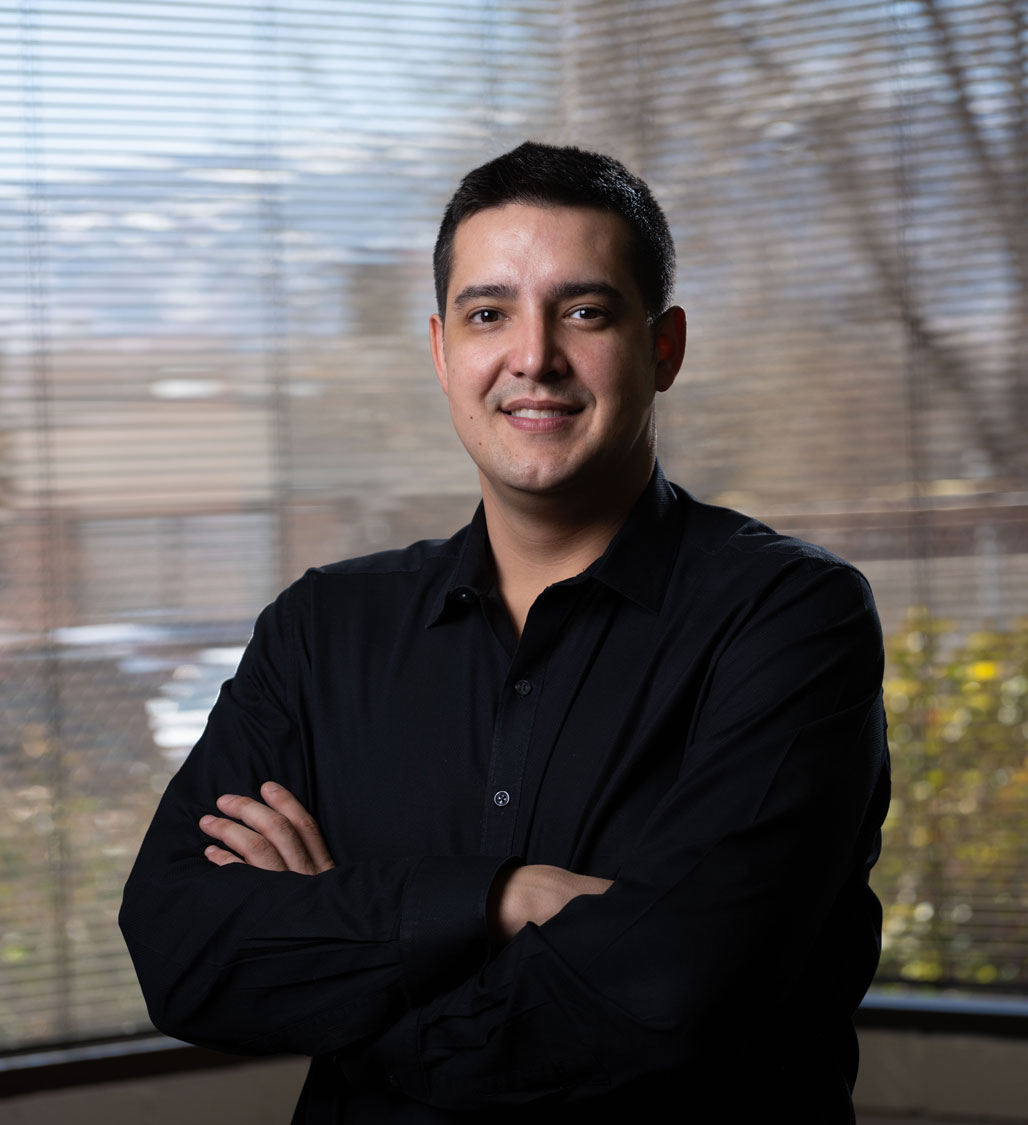 Consultant / Partner - Owner
Brandon App manages business operations at Sierra Miles. Brandon works as an IT Consultant as well as Business Development, and compliance.
Want to meet Tim? Check out our Video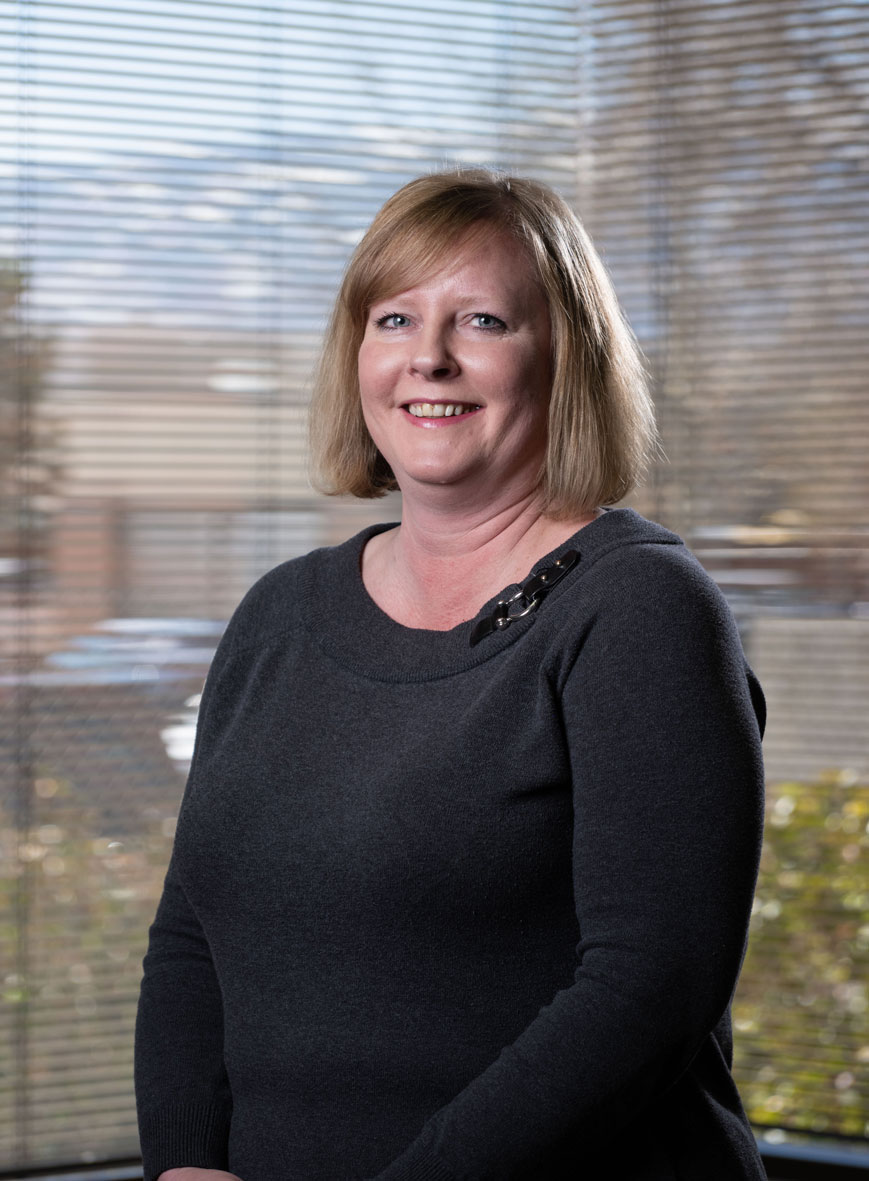 Consultant/Technician
She manages day to day helpdesk services while also managing projects for Managed Services clients.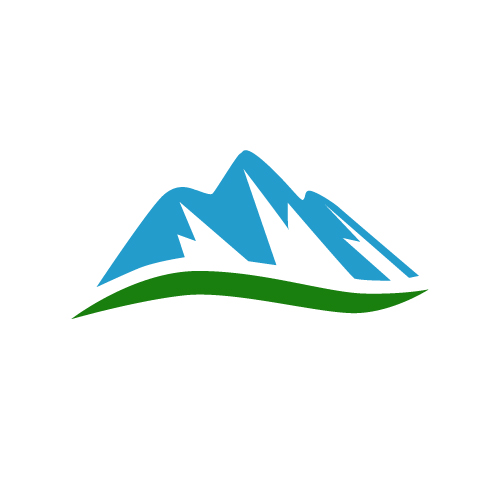 Technician / Jr Engineer

Isiah currently works as an apprentice under Tim Miles working with Network Engineering. Isiah also supports Sierra Miles clients with Helpdesk and hardware installations.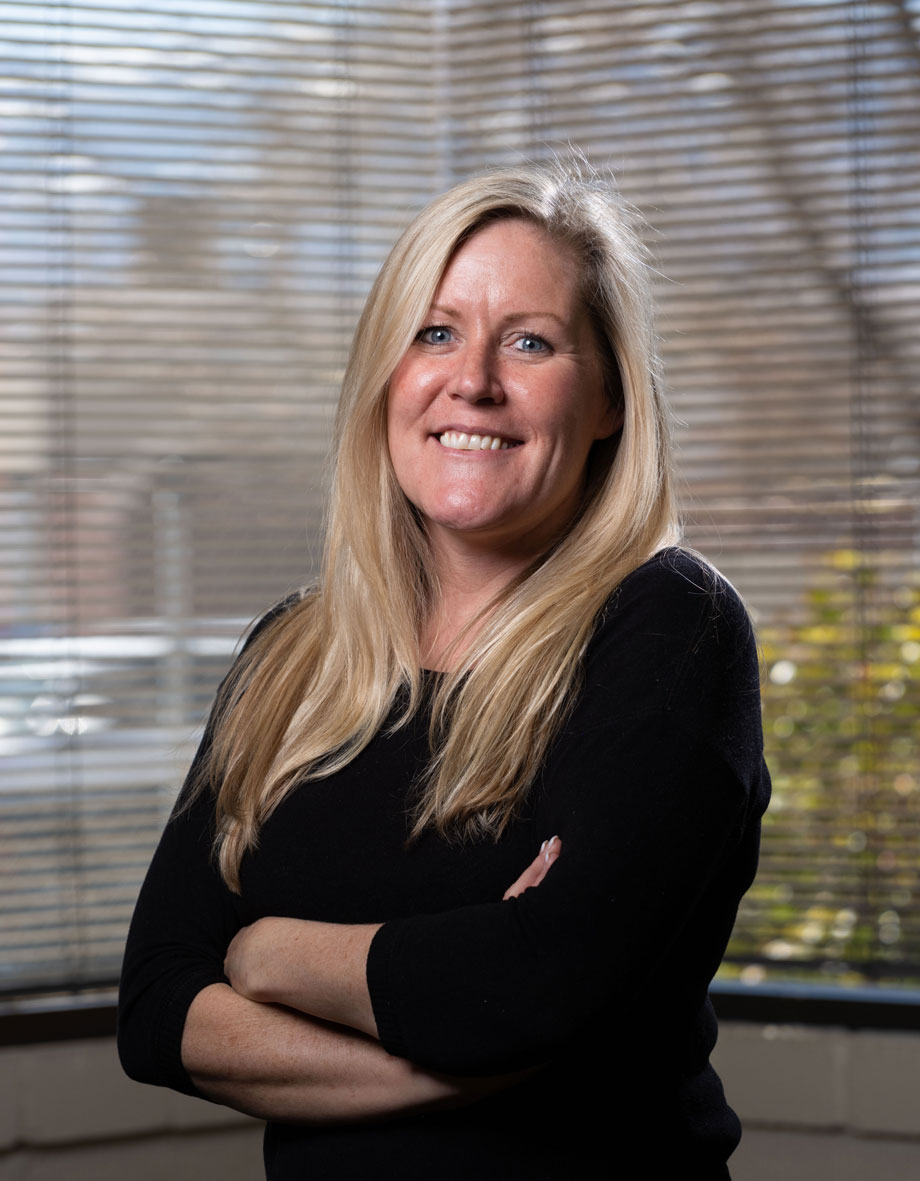 Finance / Administration

True Netherby works as the billing and administration manager. She oversees AR, AP and the Finance department.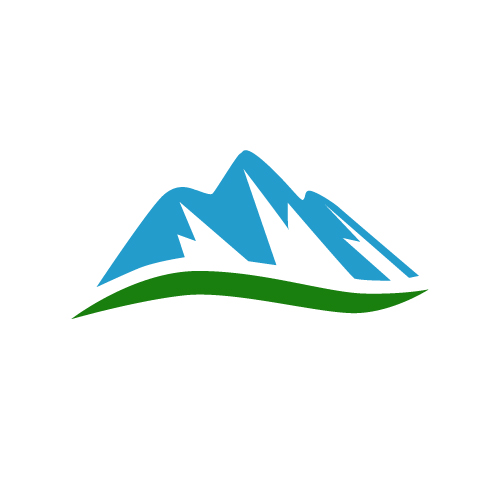 Business Analyst
Brady works as a Business Analyst. Brady helps management drive development on products, services and operations.